turning

blah blah

into

aha!
Setting new standards for market leading companies since 2012
Explore more →
Go beyond the noise!
Engage and improve with simplicity.
We offer the simplest way to reach out, connect, and foster improvements seamlessly
Engage
Dive into a world where every email, SMS, and landing page isn't just a touchpoint, but an experience.

Engage deeper, captivate effortlessly, and inspire action.

Tired of switching between tools? Discover everything you need in one unified platform.

Dive in with us. Elevate your engagement.

Improve
Your all-encompassing
survey
platform that goes beyond the ordinary.
A universe of survey possibilities, from understanding customer satisfaction to shaping marketing strategies and exploring employee engagement.
With NG Survey, you'll gain access to a versatile toolkit designed to help you uncover valuable insights and make informed decisions.
Platform
In a world driven by digital dialogues, our platform amplifies the whispers of customer sentiments. Dive into a realm where every
email
and SMS isn't just a message, but an invitation to engage. Harness the subtle power of interactions that foster loyalty, where feedback isn't just data but a compass directing the future. With us, you're not just keeping pace with today's demands; you're shaping tomorrow's success.
In the digital age, meaningful connections are paramount. Our platform bridges the gap, fostering genuine interactions and deepening relationships with every user
Engagement is the heartbeat of every community. Dive into rich conversations, foster active participation, and let our platform be the catalyst for meaningful interactions
Efficiency meets engagement. Automate your communication processes, ensuring consistent touchpoints, while you focus on crafting compelling narratives
Beyond mere responses, there's a story waiting to be told. Collect invaluable feedback, understand your audience's pulse, and let our surveys illuminate the path forward
Every feature, every tool, is a step towards activation. Harness the power of our platform, turn insights into action, and watch as your community thrives like never before
Request demo ➞

Elevating Brands with Strategic Mastery

In the dynamic landscape of modern business, standing out is not just about being seen; it's about connecting, resonating, and building relationships that endure. Our role in this landscape is not just to navigate but to lead, to carve out paths that others have yet to tread, and to foster connections that go beyond the superficial. We are here to elevate your brand, leveraging a deep well of expertise in various domains to create strategies that are not just effective but revolutionary.

Mapping out dynamic and rich customer journeys, we foster loyalty that transcends transactions, creating experiences that resonate on a personal level.

We are the craftsmen of potent strategies, weaving narratives that not only capture attention but resonate deeply, fostering a bond between your brand and the audience.

Strategic communication is our forte. We devise plans that are proactive, anticipating market dynamics to keep you a step ahead, always.

We are your social media maestros, sculpting campaigns that are more than just seen; they are felt, fostering waves of brand affinity.

Beyond strategy and engagement, we deliver unparalleled value, forging partnerships grounded in mutual growth and sustained success.

Contact us ➞

our customers
Trusted by +300 companies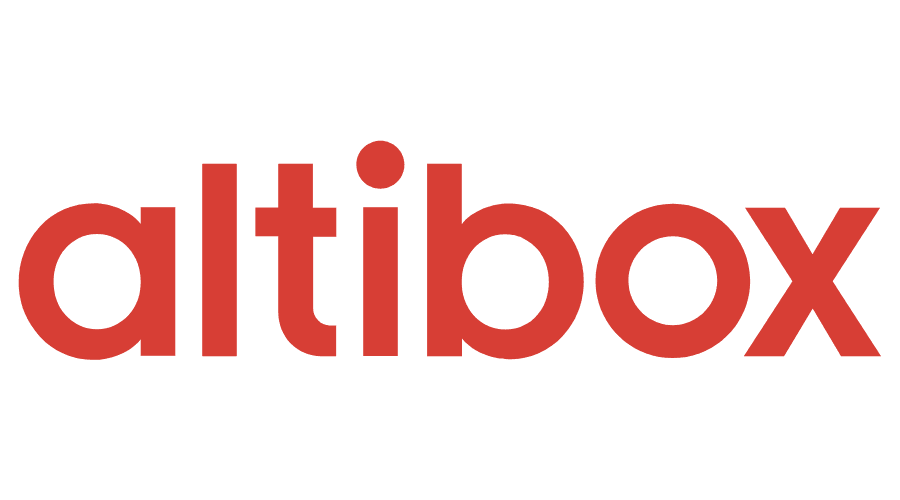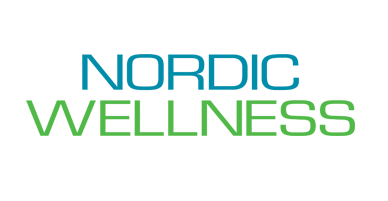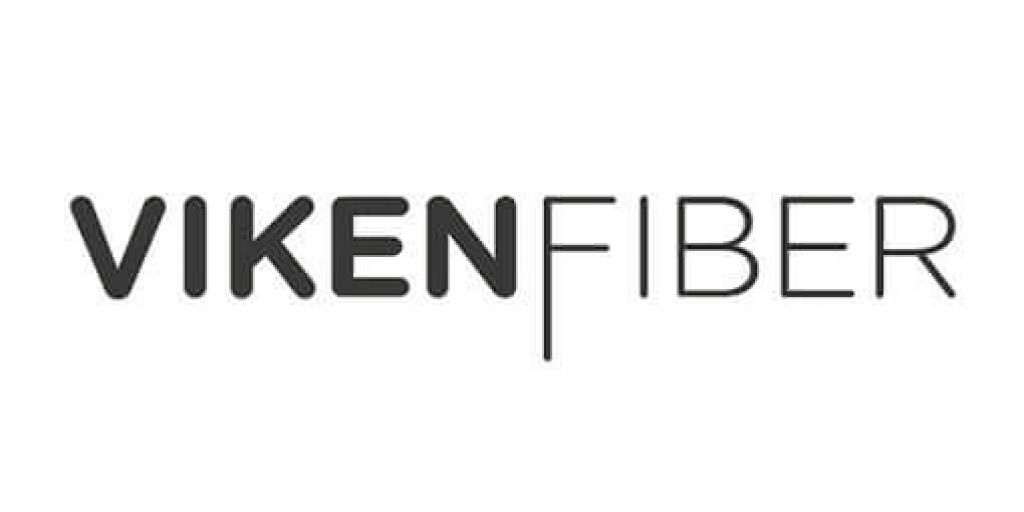 BAVARIA
Morten Dahle
Head of Sales & Marketing, Bavaria Norway
Bavaria is thriving to be at the forefront regarding customer experience and communications. With innovative solutions, optimize this to create an appreciated experience. With NG Dialogue, they succeed with this. With a technical framework, that is innovative and easy to use, NG supports Bavaria's success in communicating via email and SMS according to their customer journey. We highly recommend other companies to bring on NG going forward.
get in touch
turning


blah blah


into

aha!

Join the revolution together with industry leaders.